For reliable and independent financial information
We understand that it is of utmost importance for your stakeholders to have access to reliable and transparent financial data. We analyse every relevant aspect to improve the quality of your financial statements.
Limited audit and voluntary audit in compliance with the NAS 910
Whether you have a legal obligation to provide financial information or you wish to ensure transparency for your investors, we provide you financial statement audit services.
Our auditors are certified by the Federal Audit Oversight Authority (FAOA) and will support
you during key stages of your company's life, including :
Audit reports on company establishments, mergers, or conversions
Audit reports on capital increase or reduction
Audit reports on the early distribution of a company's assets upon its liquidation
Internal audit and accounting evaluation


Internal audit and process analysis
Audits mandated by law
Every company is different. You are experts in your field, as we are in ours. Let's make your life easier.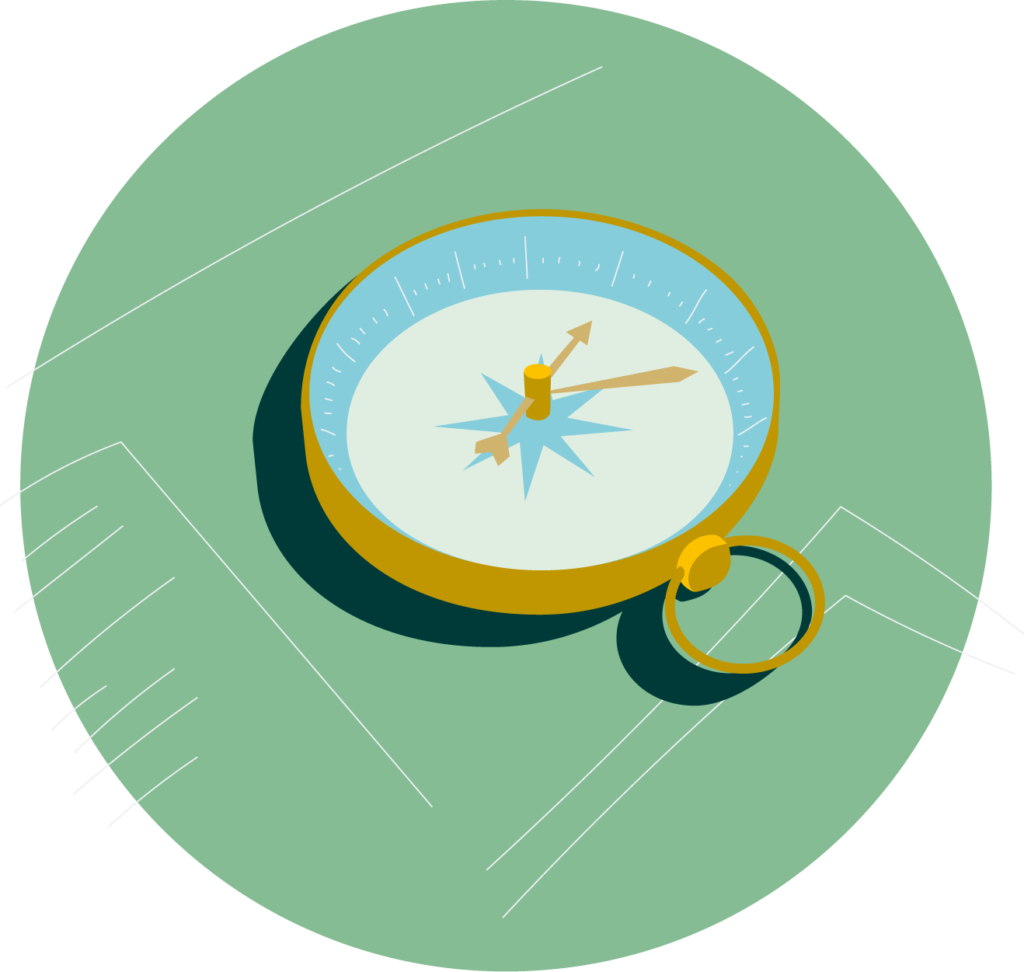 We handle all the accounting and administrative tasks related to your company's management.
SERVICES TO FAMILIES AND INDIVIDUALS
From taxation and consulting to estate and inheritance planning, we use our know-how to support you during the key stages of your life.