Family-run Fiduciary & Property Management Company since 1931
We provide personally tailored strategic counselling and flexible support to help you make the most of your assets.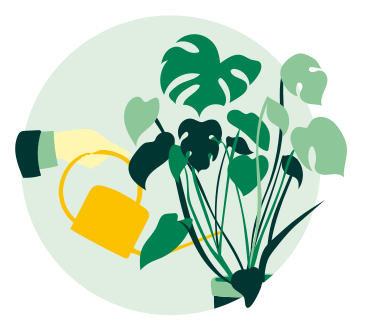 Entrusting our specialists with your accounting and tax responsibilities ensures that you get a follow-up tailored to your individual needs, whatever your situation.
We are committed to increasing the value of the real estate assets that we are entrusted with.
Our careful management provides convenience and serenity both to property owners and
tenants.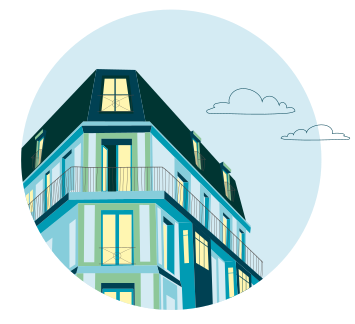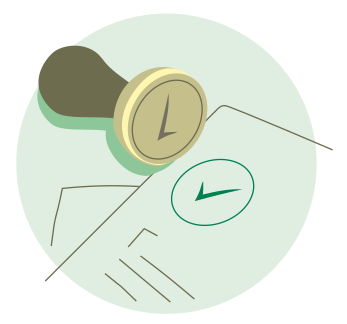 We guarantee an objective approach when looking at your financial situation.