GUÉDON FIDUCIAIRE SA COMPANIES
Trust in your company's future
We handle all your administrative tasks for you and keep you up-to-date on your company's financial health
Accounting & Administration


We relieve you of the numerous administrative tasks related to business accounting
Our availability and our expertise in handling your accounts ensures a high-quality service.
Bookkeeping and financial reporting support
Regular updates on your company's financial health

Comprehensive salary and social security contribution management

Management of human resources
Processing and payment of supplier invoices
Tax assistance services for companies; tax return filing and representation before tax authorities
Liaison with public and private administrations
General advice on business management
Together, we will define goals and elaborate a strategic planning to help you grow your business.
Our structure provides you with a wealth of knowledge on tax and accounting matters.
Assistance with launching new businesses
Budgeting and business planning
Cost-benefit and cash flow analyses
Operation management
External or interim financial management
Financial and tax advice and
financial information
By employing the services of our qualified accountants and tax specialists, you benefit from a cross-sectional and multidisciplinary approach to your financial situation.
We complete both temporary and long-term assignments.
Implementation of computerized management tools
Dashboard implementation (key performance indicators)
Internal control system development and process analysis
Implementation of an analytical accounting system
Business assessment
Every company is different. You are experts in your field, as we are in ours. Let's make your life easier.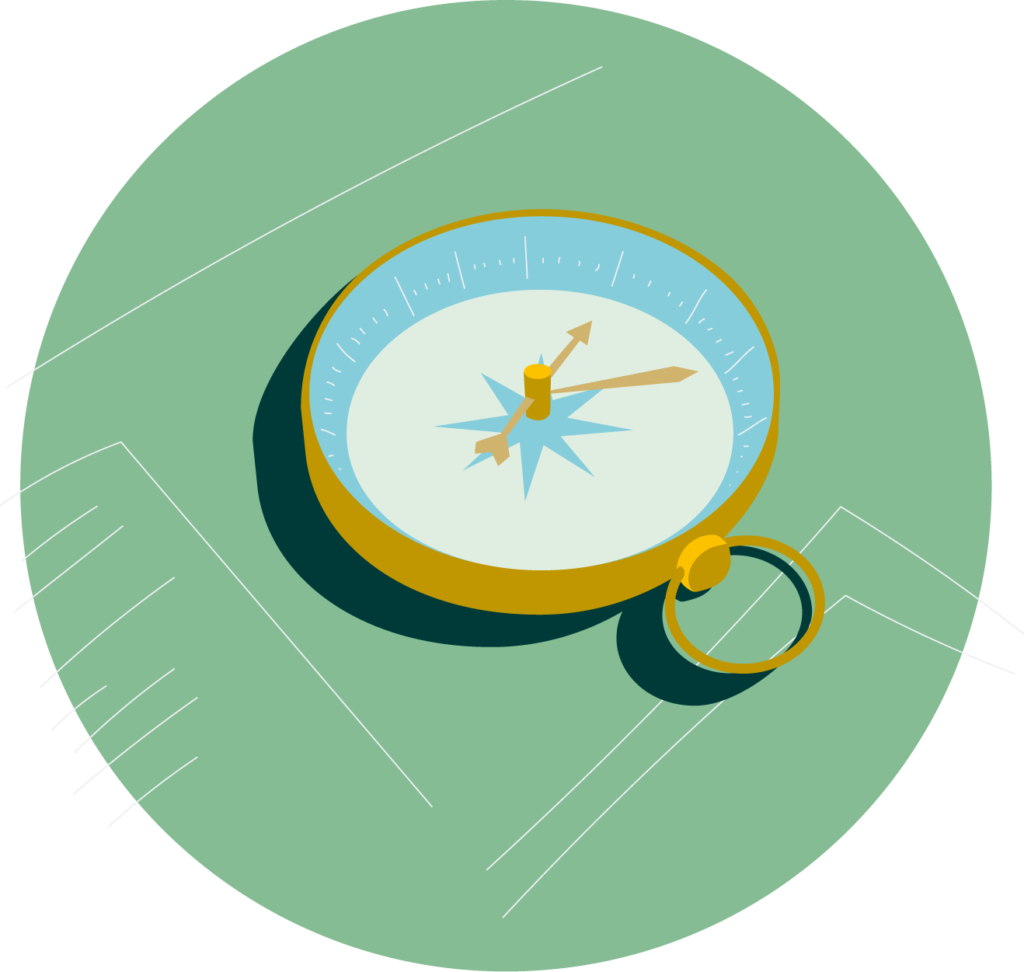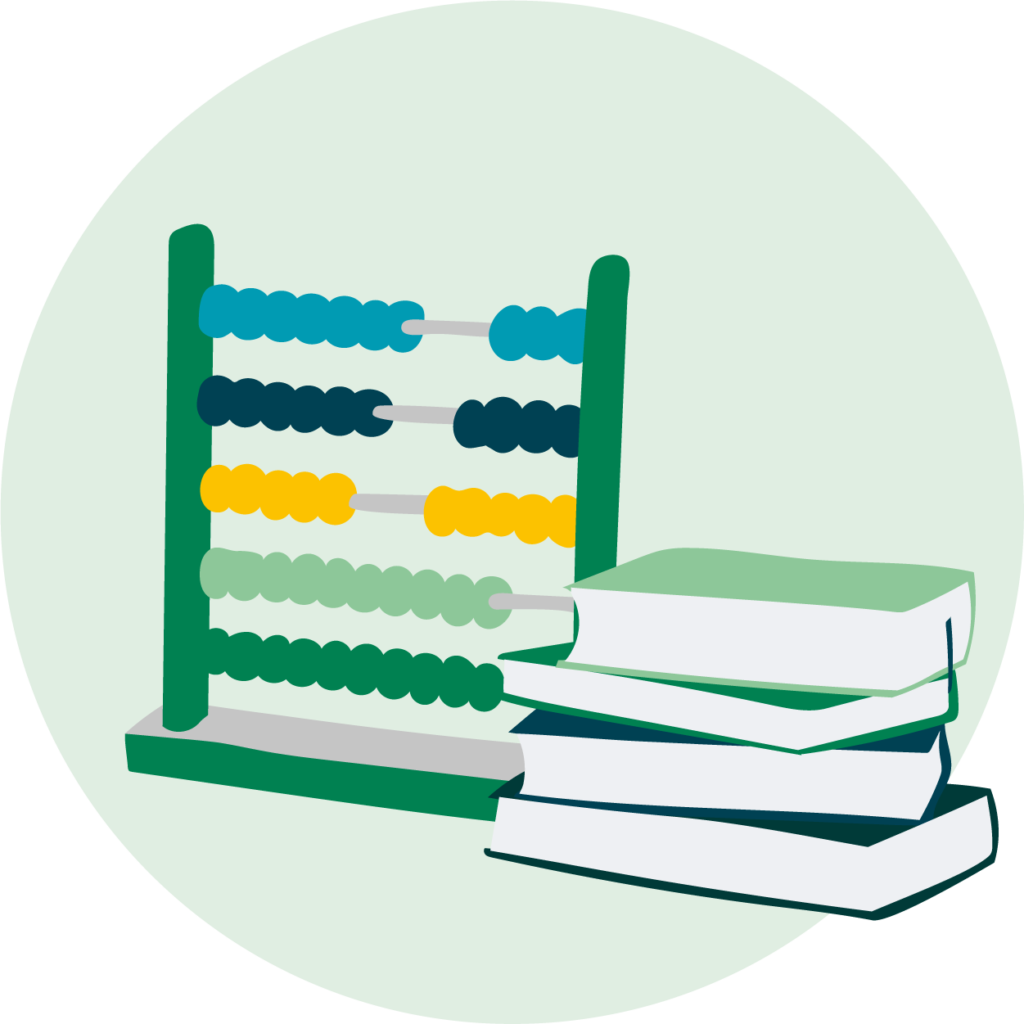 SERVICES TO FAMILIES AND INDIVIDUALS
From taxation and consulting to estate and inheritance planning, we use our know-how to support you during the key stages of your life.